Let's talk kids seating and kid sized furniture. They come in all shapes, sizes, colors and fun fabric patterns. If you're looking at Pottery Barn Kids, they also come in really steep prices. They're super cute but come on, upwards of $120 on a chair your kid is going to spill milk on? Sorry, not they way I want to spend my money. So I did some searching and found this
site
which gave a great tutorial on how to make your own.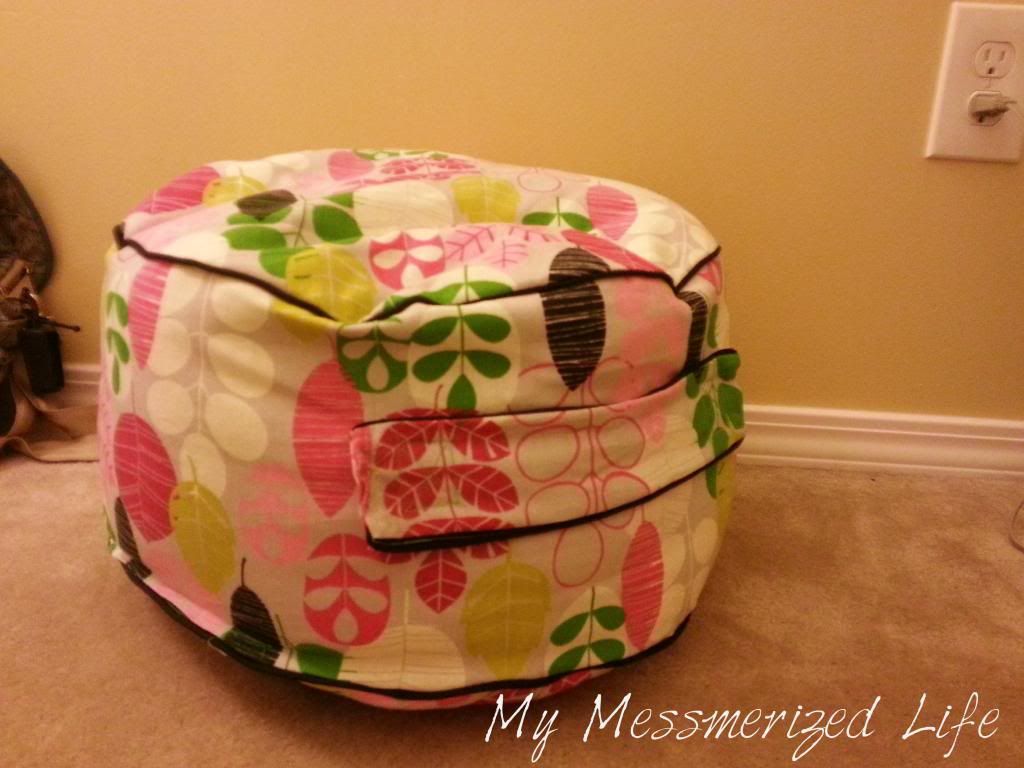 You'll only need a yard of fabric for this project which is awesome because you can splurge a bit on a pattern you love. Use your coupon's and you save even more!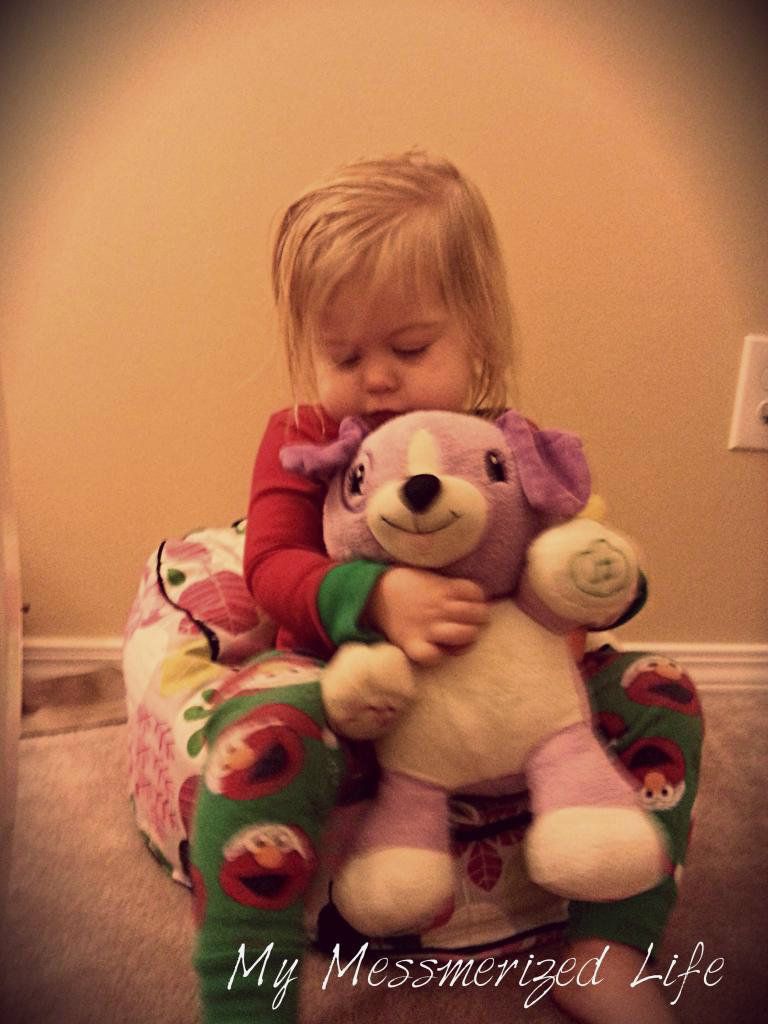 For a new sewer it wasn't terribly difficult to make myself. I have to say the piping was a little tricky on handle. I'm not a fan of hand stitching either so I do as much as possible to avoid that. The site suggests 16-24oz of fiberfill, I'd buy the 32 ounce bag and would stuff that baby more full. After Addie sat jumped on it a thousand times it has gotten a little less stiff so overfill and expect it to break down a bit. It costs under $20 and will take you about 2 hours to do depending on your experience on the machine.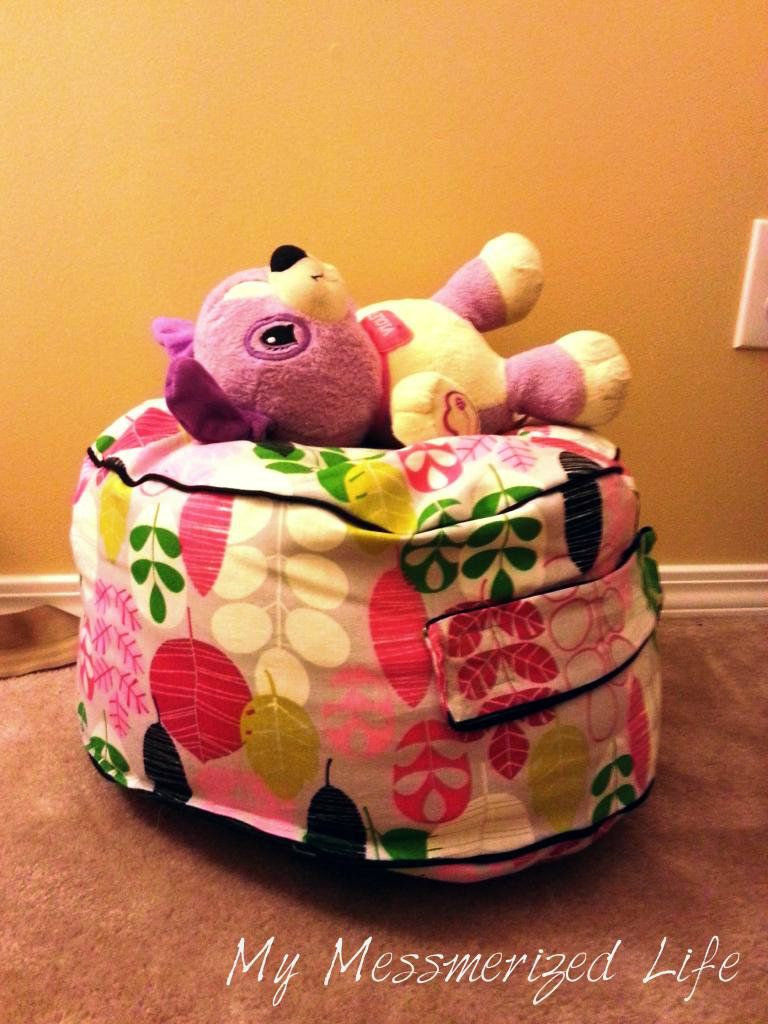 Addie is in love with the pouf and will drag it around the house so she can sit on it and watch Nemo. I can't wait to make more as these will make great gifts.
-stephanie