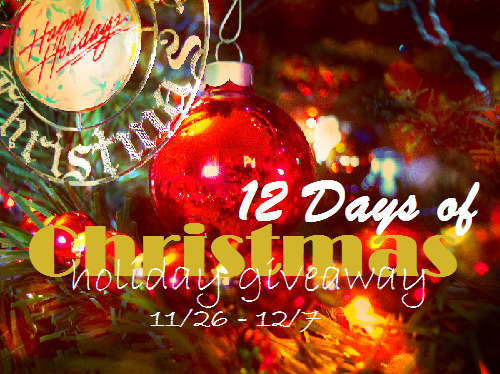 12 days of giveaways on 4 different blogs, offering various items for you and your family, varying from blog to blog! November 26th - December 7th.
Our lovely hostesses ...
Real Life Reality
First time momma to a soon-to-be 2 year old girl, turned single one year in. Living life one day at a time, keeping a positive attitude at all times! Life experiences, photos galore, fashion, health and fitness, tons of giveaways and so much more.
12 daily Giveaways include companies such as ThirtyOne Gifts, Riff Raff, Truly Sanctuary, Chaos & Love, Happy Family and many more awesome vendors/companies featuring clothing, childrens gifts, organic toddler food, hand made items, cool gifts and more. Visit me now!
Former librarian turned stay at home mom to our 22 month old daughter Grace and 1 month old son Connor. I love sharing our daily adventures and I often feature our favorite books and money saving tips.
12 Daily Giveaways include some great items for everyone in the family such as a bag from Thirty One, a recordable story book from Hallmark, several pieces of beautiful jewelry, and an 8x10 photo canvas. Visit me now!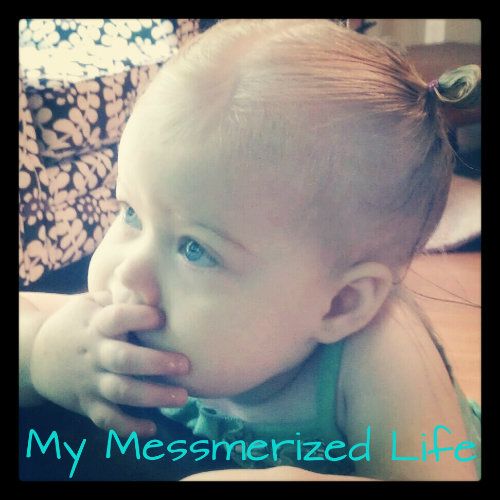 A blog focused on everyday life, the good, the bad, and the ugly. Facing real life challenges including struggles through miscarriages and pregnancy

.

Capturing memories of our young daughter blooming into a spunky toddler.
Finding frugal ways to keep our house fresh and up to date but also kid proof. Crafting, DIYing, fashion, food, and more!
12 Daily Giveaways include home décor, clothing for men, women & children accessories, skin care products, toys & books, home fragrances, customizable items and more! Visit me now!
A blog about my life as a working mom of two boys and the wife of a chef. I practice cooking, attempt to meal plan, think out loud about crafting and write about the daily happenings in our lives.
12 Daily Giveaways include encompass many of the things that I write about on my blog - organization, jewelry, the Paleo lifestyle and more. Visit me now!
Be sure to visit each blog each day for a chance to win a different item! Good luck!
Well, we should be on day 12 however I'm having a bit of a delay in releasing the last giveaway post so please stay tuned, it is coming! In the meantime, let's take a look back at the giveaways that are still open.
Day 6: Scrappy Pants. Super cute tins that can be customized. This store is an up & comer at Etsy so make sure to check out the store for new additions.
Day 7: Between You & Me. Customized hand stamped jewelry. Very cute store and Addie is still walking around with her adorable bracelet on.
Day 8: Huggabeans. Crocheted hats for newborns, toddlers, and kids. Addie just wore hers this morning out to breakfast and wouldn't take it off.
Day 9: INKtastic. Ridiculously funny and cute t-shirts, bags, etc. for anyone in your life. Rick still thinks he's a beer pong legend.
Day 10: Bammco. Another newer seller to the scene. These books are similar to the well known "Where's Waldo" books except with your kid or kids' faces.
Day 11: Milk Nursingwear. A fabulous shop full of super cute items for the nursing mom who can nurse in public without feeling uncomfortable due to clothing issues.
These giveaways are still open but hurry to enter because they'll close soon. Good luck to everyone and check back tomorrow for my final day of giveaways!